Daniel is a Canadian media artist. A graduate of Communication and Media, dedicating himself full-time to radio. His artistic endeavours flourished from passion and curiosity, starting his artistic career as a filmmaker and gravitating eventually toward radio, always seeking out new ways to open people to unique perspectives. It's this approach to radio broadcasting that sets him apart as not only an artist who is exploring the limits of what's possible, but also opening audiences to new artistic expression through radio.
Work incorporates: experimental content that showcase his thirst for creativity and fondness for music, especially experimental electronic genres. His captivating storytelling skills through radio podcasts is influenced by a myriad of futuristic content that showcase his passion for innovation and creativity.
Daniel's artistic endeavours flourishes from his passion and curiosity, which began at a young age when he showed an interest in the arts. He started his artistic career as a filmmaker and gravitated towards radio, always seeking out new ways to express his unique perspective.
Daniel's unique perspective and approach to radio broadcasting sets him apart as an artist who is exploring the limits of what's possible in the industry as he continues to push the boundaries of artistic expression through radio.
Most recently Daniel co-hosted on Poser Radio with Sheroog, Live on-air over a four-week period from March 8-March 29.
Responsibilities included live on-air host, researching current affair news stories, operating the mixer desk live, having knowledge of physical media playback (vinyl, cassette, CD), IT troubleshooting, recording local artists, and adhering to Cancon requirements (CRTC), as well as, creating the music playlist. Daniel's choices are engaging to many age groups.
Episodes air every Wednesday 1PM – 2PM.
Daniel also produced a series of radio  advertisement for cjsw radio.
Broadcasted every Thursday from 6:00am – 7:00am on XRAY 91.1FM, as well as on KUIK 1360AM. Both stations serve the Portland Oregon & Vancouver Washington areas.
A weekly podcast providing educational content on the science and technology of space exploration aimed at inspiring children to pursue education in science & technology topics such as rocket propulsion, astrophysics, and planetary science. This involved breaking down complex concepts into digestible and engaging segments, using multimedia elements such as music and sound effects to enhance the learning experience.
By incorporating a mix of news analysis, educational content, and audience engagement, the podcast became a valuable resource for anyone interested in the exciting and rapidly evolving field of space exploration.
SPACEGEN broadcasted during the 8:00am primetime Morning Show on XRAY.fm. A national, weekly radio news program, in the Portland Oregon & Vancouver Washington areas.
A weekly solo show about space generation and space news to appear on the podcast as news analysis, providing analysis and commentary on the latest space news and developments, including launches, discoveries, and space missions. The show is a narrative journey marked by triumphs, failures, serendipity, and insight.
A filmmaker with a passion for storytelling.
Daniel brings a unique perspective to pursuing a career in radio, bringing valuable cultural experience through studying, working and living in UK, Australia, United States and Canada.

His scope in content spans from an ability to craft dystopian science fiction narratives, exploring a world where society is unaware of its rapid technological advancements, through to creative artistic expression shorts.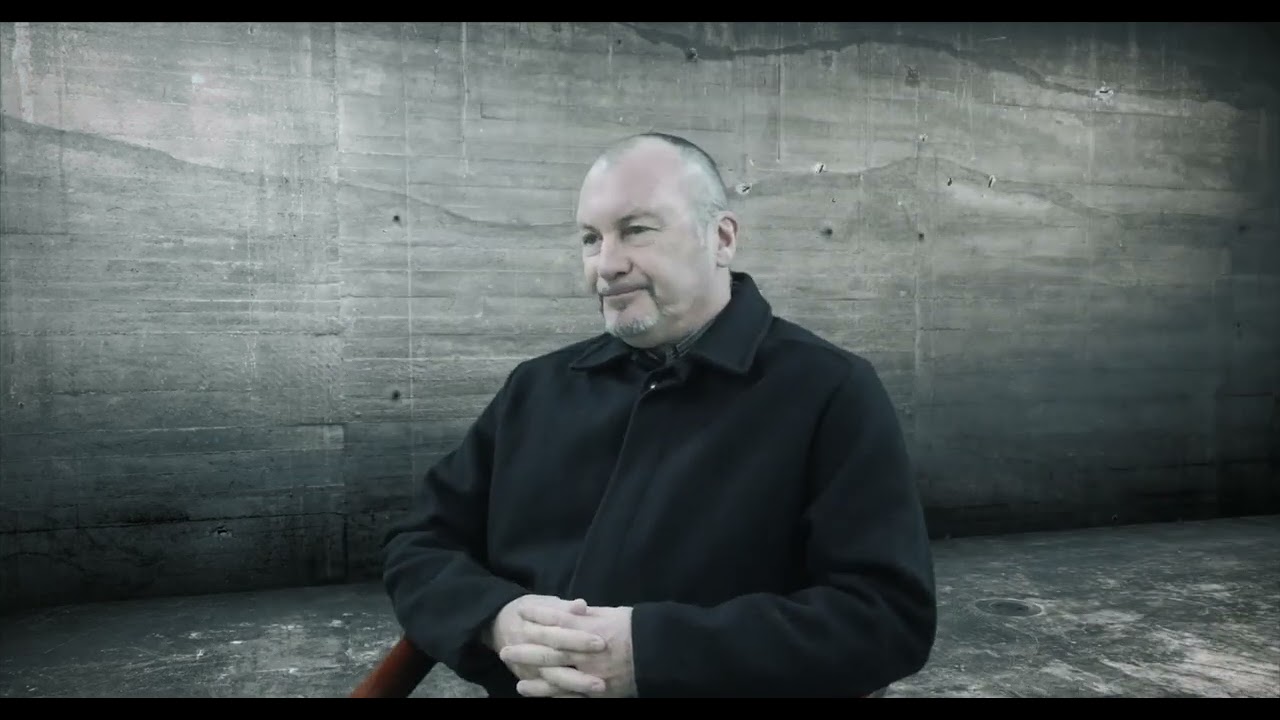 2:48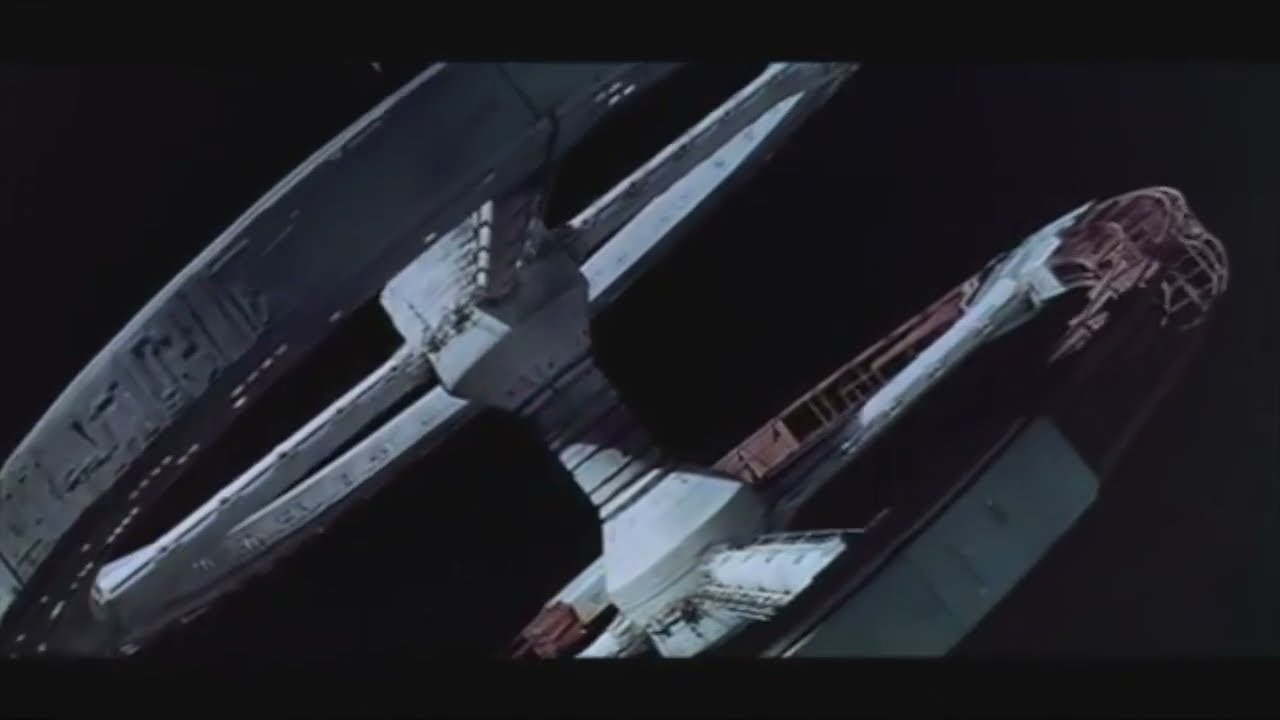 4:08
3:39
STARMAN
SHOWREEL COMPILATION
A selection of videos, created for YouTube, Facebook, Reddit. Edited on Final Cut Pro X, using a variety of treatments for each project.
The intention with this showreel compilation was based around the notion of "what is an artist?", diving into some of the film work I've completed to illustrate this by capturing stories through the lens of a camera.
For me photography isn't just a quick task, it's a way to capture life. I've always been drawn to the power of images to tell stories, and to convey a sense of place. Whether I'm shooting portraits, landscapes, or street photography, I'm always looking for the unique & unexpected moments that give a glimpse into a shared human experience.
Photography has allowed me to connect with others across the world. Whether it's collaborating with other artists, capturing the essence of a subject in a portrait, or sharing my images with a wider audience, photography has the power to bring people together and foster a sense of empathy & understanding that transcends cultural and social boundaries.
Artists have their brushes, I have my camera.
Daniel's artistic enterprise doesn't stop as a Communications & Media graduate. He is committed to exploring various artistic mediums, including: Photography. His experimental techniques and unique vision have earned him collaborative photographic exhibition shows in Australia, as well as Internship projects for the Vancouver BC film industry.
Starting out in 2D art, then moving into digital media, his art has evolved to have many layers. It's this experience crafting compelling narratives through visual art also translated to radio, where he can use his skills in audio production and editing to create immersive and thought-provoking stories.